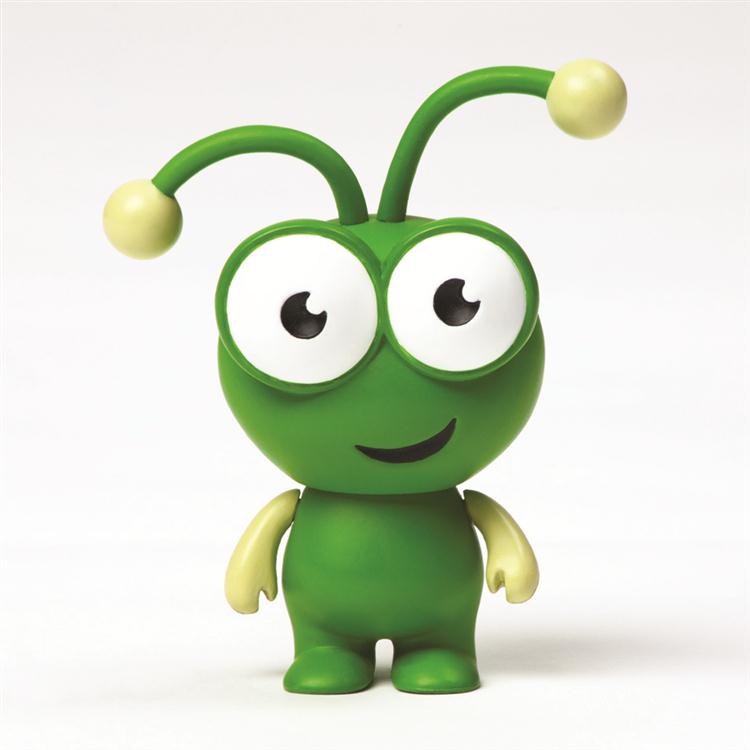 The Cricut Personal Electronic Cutters™ are the latest breakthrough in paper crafting. These machines cut a variety of materials in several exciting shapes without a computer.
Diverse cartridges offer an endless assortment of shapes, letters, and phrases, all carefully created for every occasion. Don't limit yourself-cut what you want!™
We have put these page together for Cricut lovers or those of you who are thinking of moving into both manual and electronic cutting machines and just want to know more before you make your purchase. The hand picked YouTube videos to show you in tuorial format how to use and get the best from your machines.
Enjoy and Happy Crafting!
Watch your creativity take shape!

Using unique rolling technology, the Cricut Cuttlebug™ machine can cut shapes, emboss shapes, or cut and then emboss shapes to add texture and dimension to your latest creative endeavors.

Combine Cricut Cuttlebug™ dies and embossing folders to easily create inspired, professional-quality designs for scrapbooking, school projects, home décor, and more.

Features
Cricut Cuttlebug™ accepts the dies you already own up to 6"/15.2cm approx.
Cricut Cuttlebug™ loves the materials you love, freeing you to cut and emboss from a wide range of crafting materials.
Compact fold-n-store profile allows storage in less space than other leading machines.
With a built-in pop-up handle, the Cricut Cuttlebug™ goes wherever you find inspiration.
Box contents include: Cricut Cuttlebug™ Die Cutter & Embosser, 1 A Spacer, 2 B Cutting Pads, instruction booklet and 1 5x7 flower embossing folder.
The Kirstie Allsop Cuttlebug comes with an embossing folder and 3 cutting dies to get you started.
Made with you in mind
Every detail of the Cricut Explore™ experience has been carefully designed with you in mind. We wanted an experience that makes being creative easy and intuitive.
Kevlar® reinforced belts
The Cricut Explore™ belt mechanism is reinforced with a Kevlar®polymer material best known for its use in bulletproof vests and helmets. This gives it superior lightweight strength and flexibility, as well as a very high degree of positioning accuracy and durability.
Premium German carbide blade
A totally redesigned blade was also necessary to ensure the most precise cuts. Working closely with metallurgy experts, we cast the blade tip in a tungsten-carbide alloy—one of the hardest grade alloys available. This finely-grained metal resists wear and breakage, greatly extending the expected lifespan of the blade.
Rigorous Testing
Extensive testing was preformed to ensure precise cutting of different shapes, sizes and materials using the Cut Smart™ system and new blade design. Over 5,000 hours of standardized testing across hundreds of machines helped to ensure the cut accuracy of the Cricut Explore™ machine.
Creative moments, day or night
We realize that creative sparks happen at different times—whether you're up in the early morning to help complete a last minute school project; you seize those DIY moments during baby's naptime; or the perfect idea pops into your head in the wee hours of the evening. The Cricut Explore™ machine is quiet enough to handle your needs without disturbing your life.
MACHINE FEATURES & DETAILS
Smart Set™ dial for material selection
Dual carriage heads
Integrated storage compartments
Cricut Design Space™ software
50+ free project ideas
100+ free images
Compatible with PC/Mac
Included in the box:

Cricut Explore™ machine
German carbide blade
Metallic silver pen
USB cord and power cord
12" x 12" StandardGrip Cricut® cutting mat
Getting started guide
Black and jade Cricut® cardstock
Silver Cricut® vinyl
White Cricut® iron-on
2 Duck Tape® sheets