TUTORIAL PAGE
This is our Tutorial Page where you will find links within our site directing you to "How to" and Product Instructions all to help you get the most from your products and tools. This page will guide you to creating fabulous masterpieces in no time or give you a product preview so you can see for yourself if it's right for you before you buy. If there are any products or tools that you'd like us to feature, please drop an email to us at
littlecraftshopireland@gmail.com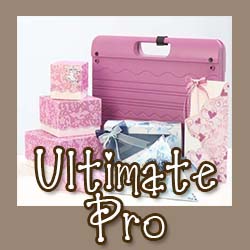 The Ultimate PRO
An essential tool for all crafters with lots of Add on accessories to expand your crafting capabilities even further! Great for crafting on the move... everything you need in the one box
Just see for yourself how easy it will make crafting for you in the tutorials from YouTube. Just click on the box to the left and you'll be brought to the Ultimate Pro page, then sit back and enjoy!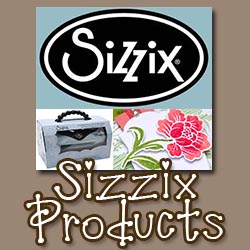 Sizzix puts creativity in your hands with the craftiest die cutting machines, die cutting tools, accessories, and embossing equipment in the arts and craft industry! Quality products built to last.
From the original die cutting & embossing machine manufacturers.
Well known with all crafters, unique and robust machines that are built to last a crafting lifetime.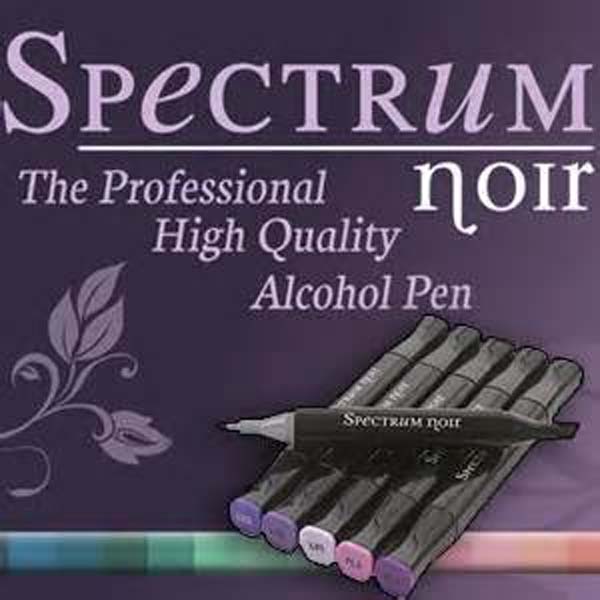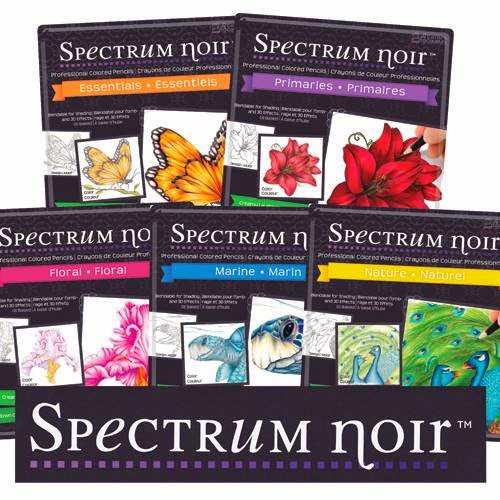 The Professional Crafters first choice in Alcohol Pens that give fantastic quality results, seemless blending results and so many texture ideas!
Always check availability, these pens are so popular they go out of stock so fast!

The Creative Cutting Machine!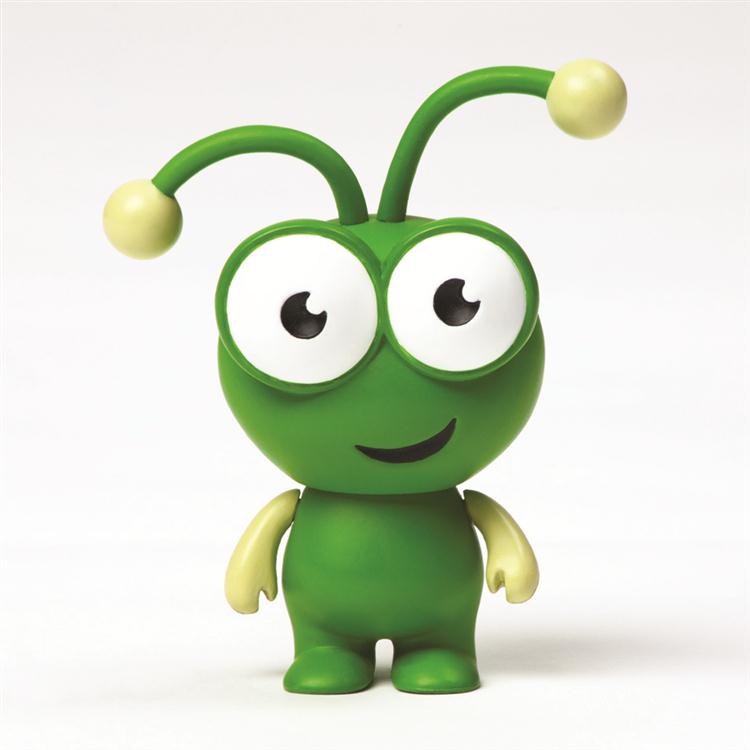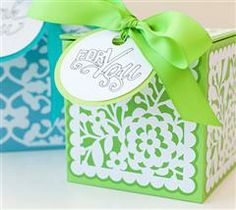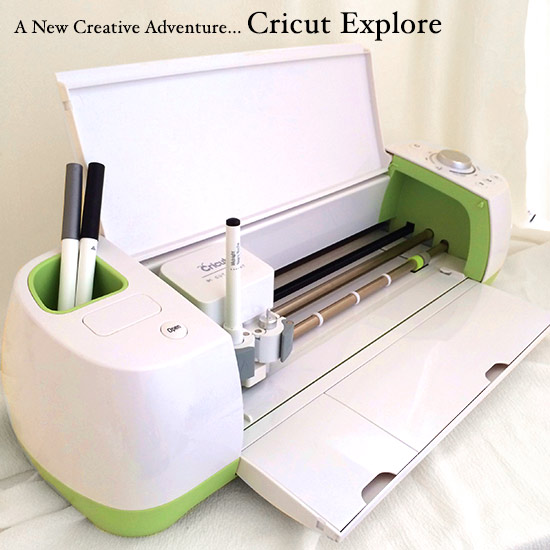 CLEVERCUT PAPER TRIMMER
by Crafter's Companion